Pregnancy & Postpartum
1 in 7 Mothers and 1 in 10 Fathers suffer from Postpartum Depression, but Postpartum Depression is only one piece to the puzzle. Postpartum Depression has become a "catch-all" term for a variety of mood and anxiety disorders that are experienced during the time surrounding pregnancy and birth. We like to use the term PMAD, which stands for Perinatal Mood and Anxiety Disorders, this term covers a variety of mental health concerns during the perinatal period. There are also a variety of reasons someone can and will seek counseling during the time they are building their family that are not PMADs.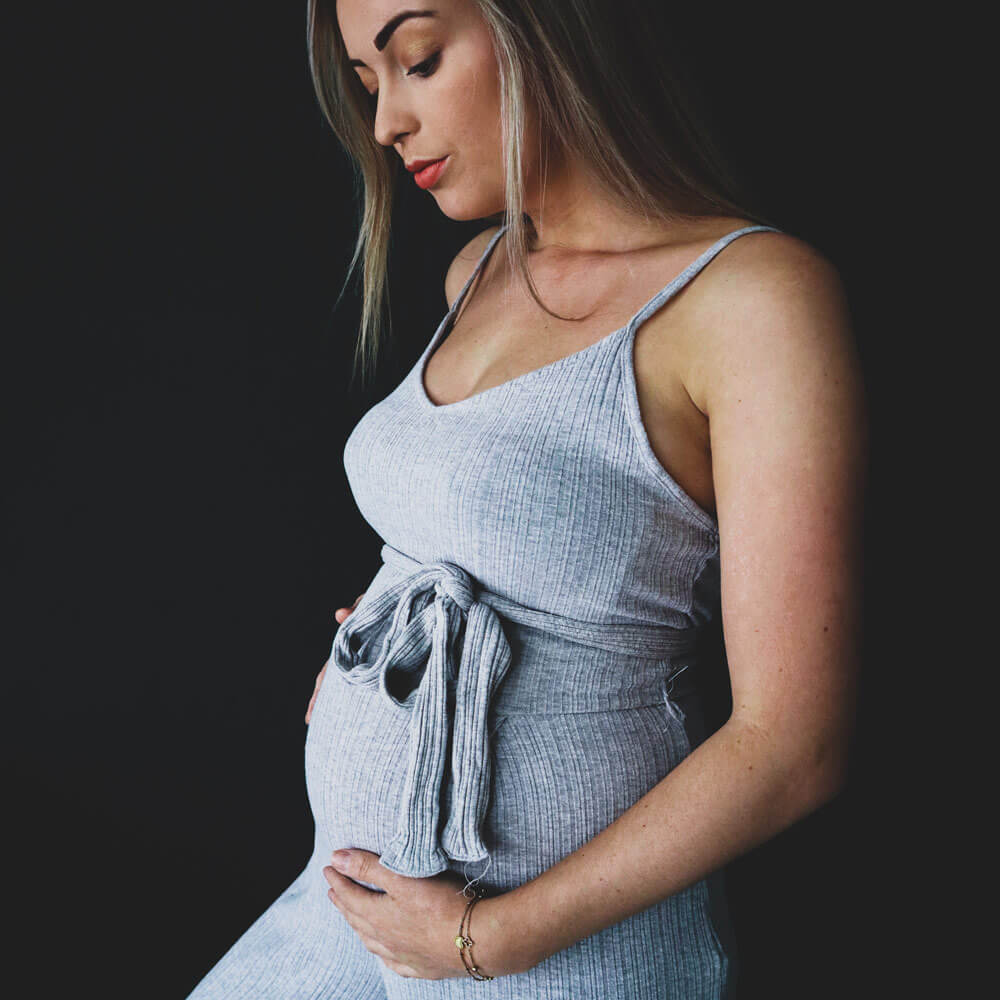 Families of Those with Addiction
Are you frustrated and exhausted dealing with the effects of addiction in your family? You may feel overwhelmed or anxious because you don't know what to do to help. Caring for someone with an addiction can cause your own health and well-being to suffer. Addiction is a family disease and affects everyone, not just the one with the addiction. There are many resources available to help those with addictions, but often family members are brought in just to support their loved ones. We are here to help you as the spouse, parent, sibling, child, or other family members of those with addictions. We can help you cope with the stress and trauma that addiction can bring. We will assist with understanding the difference between enabling and empowering, help with boundary setting, and help you care for yourself.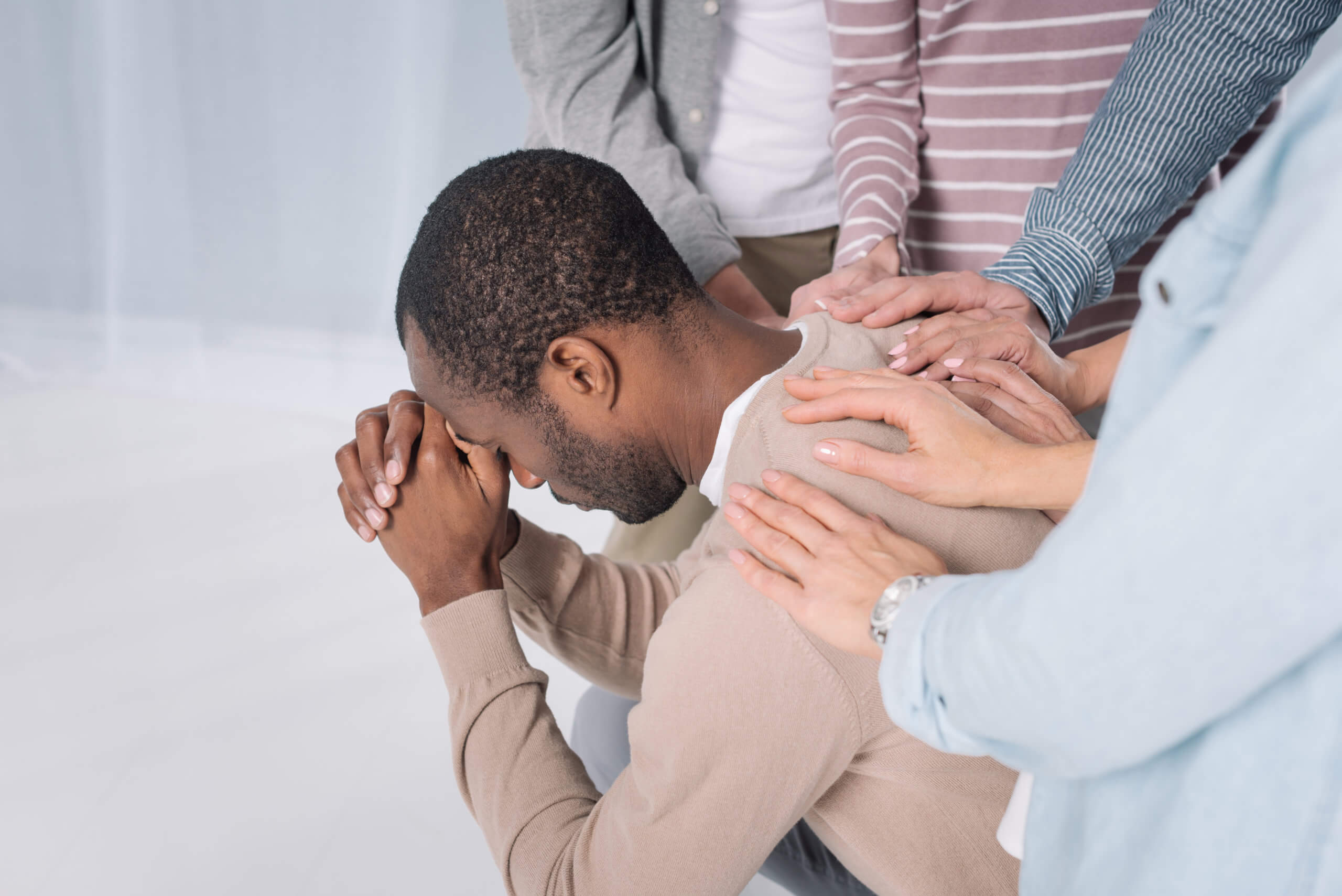 Trauma Recovery
Do you struggle with flashbacks or vivid memories of past traumatic events? Are you unable to engage fully in healthy relationships with others due to fears and anxieties? You may experience guilt and shame as a result of traumatic events. You don't have to keep living this way. There is help for those who have suffered traumatic experiences in the past. Whether it is a single incident, traumatic grief, or multiple traumas, there are tools and techniques we can utilize to help you appropriately process the trauma and alleviate the pain and negative effects the trauma is causing in your life. We can work together to address the underlying emotions, thoughts, and images that perpetuate your struggles. We are able to utilize multiple treatment modalities to address your past so you can enjoy your future.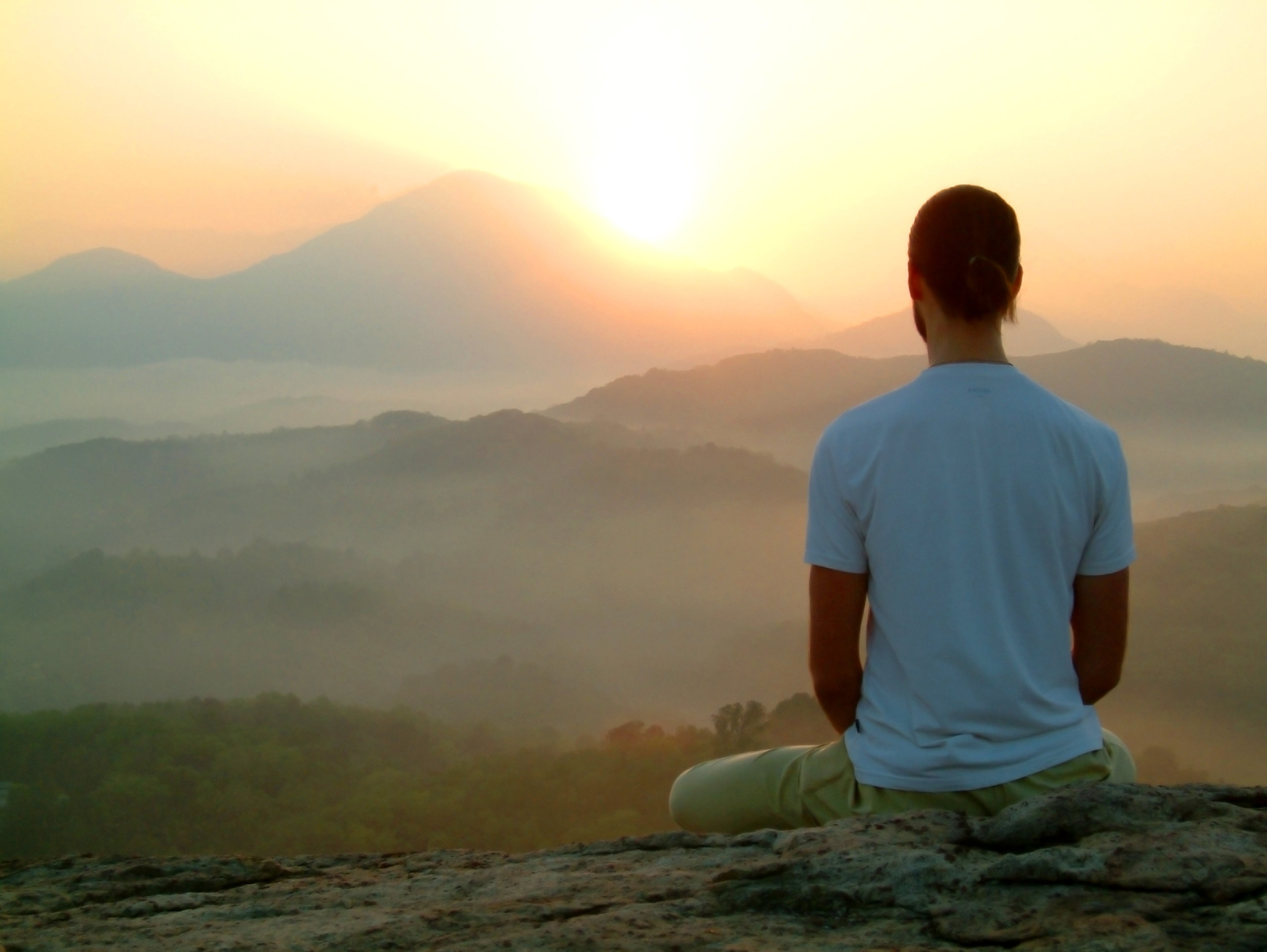 Individual Counseling
Taking the first step towards change can be very difficult. We all experience times in our life where we would benefit from the support of someone else. Unfortunately, in our society, our mental health is not seen as another aspect of our overall health and can come with a stigma. Most individuals would not ignore a physical symptom that was causing them pain without seeking medical advice - so why do we ignore the anxiety or the mental health issues that cause us pain? Seeking mental health counseling is a brave step towards positive growth and it is NECESSARY for our self-care. If you are willing to take the first step we are here and ready to help you.