Pregnancy & Postpartum
1 in 7 Mothers and 1 in 10 Fathers suffer from Postpartum Depression, but Postpartum Depression is only one piece to the puzzle. Postpartum Depression has become a "catch-all" term for a variety of mood and anxiety disorders that are experienced during the time surrounding pregnancy and birth. We like to use the term PMAD, which stands for Perinatal Mood and Anxiety Disorders, this term covers a variety of mental health concerns during the perinatal period. There are also a variety of reasons someone can and will seek counseling during the time they are building their family that are not PMADs. We see clients for many reasons during this period including:
Miscarriage
Anxiety/ Depression/ Mood Disorders Related to Conception/Pregnancy and Postpartum
NICU Trauma
Birth Trauma
Infertility
Adoption
Preparation for Birth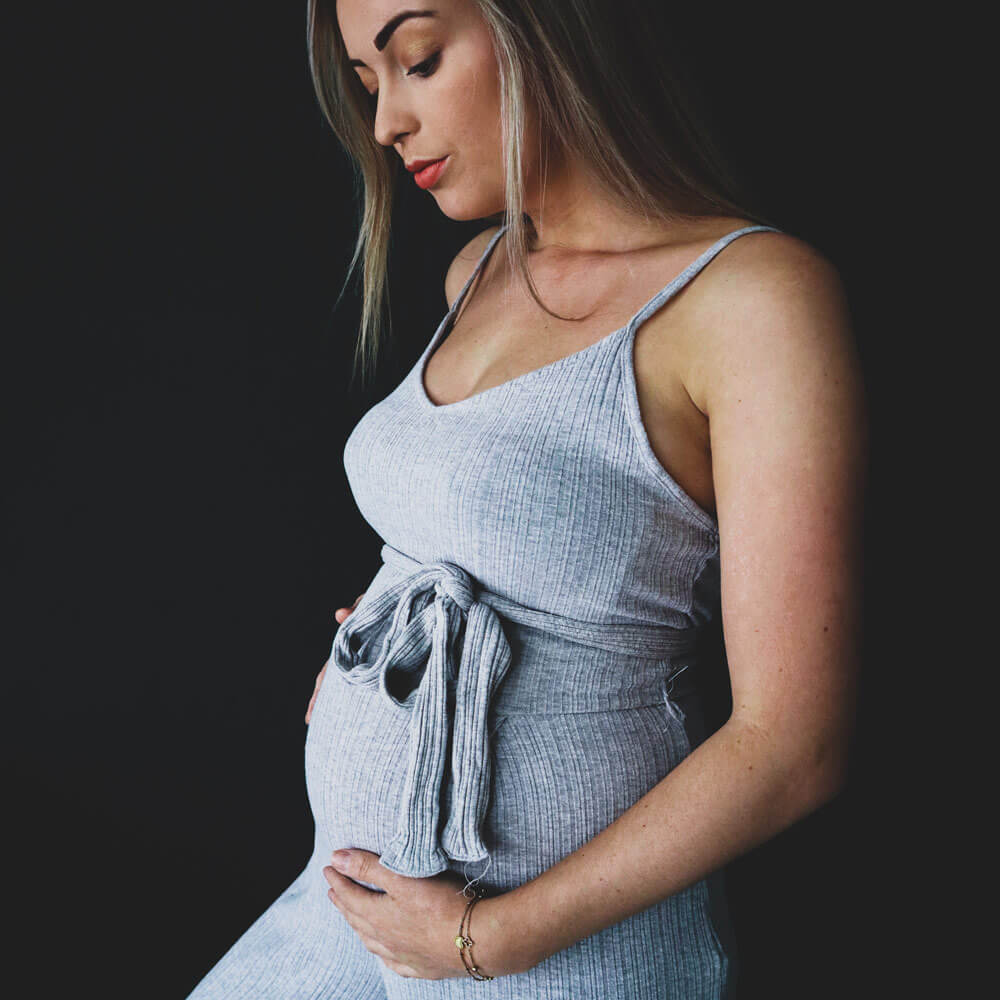 Family & Parenting
Families are complex and multifaceted systems that are all unique and full of different personalities. There are a variety of reasons a family would seek counseling, and for most families, it is vital to utilize counseling to keep their family healthy and happy. No family is perfect and every family can benefit from learning new ways to communicate. We see families for many reasons, not limited to, but including:
Family Dynamics
Adoption
Transitioning to Parenthood
Parenting Skills
Co-Parenting
Blended Families
Divorce/Separation
Family Conflict
Grief/Loss
Communication/Listening Skills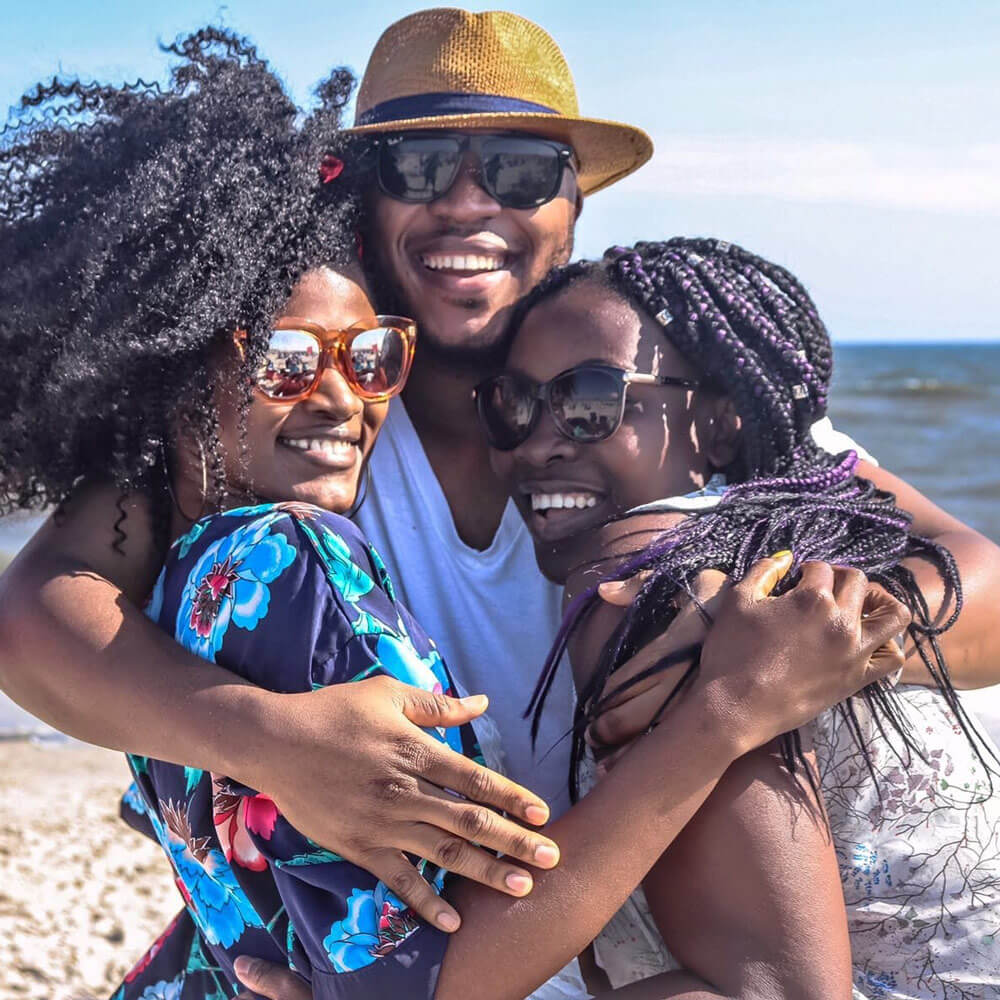 Children & Teens
There are many challenges children and teenagers face today that they have never faced before due to an increase in the use of technology. Research has shown that children who use technology and social media have poorer mental health outcomes, feel more isolated, are at risk for cyberbullying and are overall more anxious and depressed. Add these disturbing facts to the other host of issues a child may face and we have a recipe for many children who are in need of counseling for many reasons. We offer many services for children and teens including:
Behavioral Interventions
Following Directions
Coping Skills
Self-Esteem
Anger Management
Peer Relationships
Depression/Anxiety
Mental Health Issues Related to Technology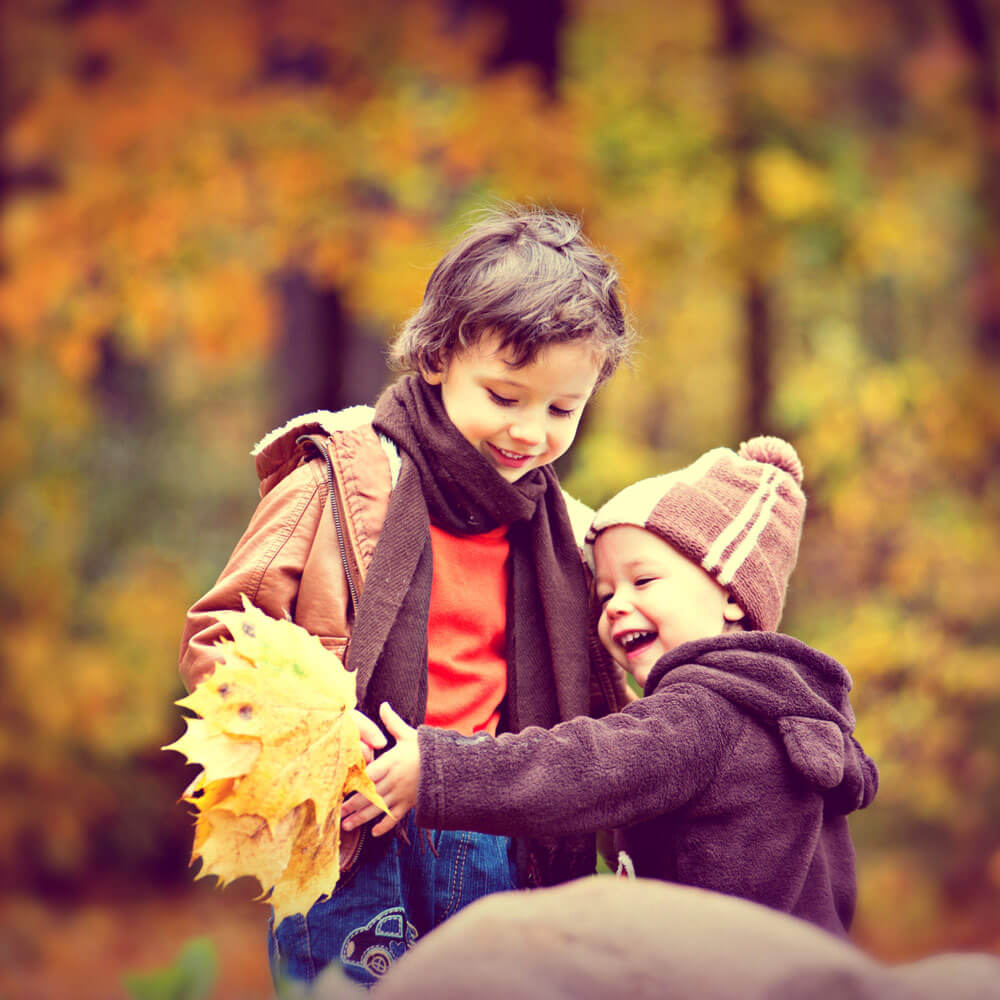 Couple Counseling
Here at the Maryville Wellness Center we are LBGTQ affirming.
Many couples seek counseling- those in healthy relationships seeking a deepening of their relationship, couples who are struggling in their relationship who want to rebuild and those who are experiencing a crisis in their life outside of their relationship that needs to be processed. Our providers are trained to help any couple that walks through our doors with a variety of issues including:
Conflict Resolution
Premarital Counseling
Maintenance Counseling
Infidelity
Divorce Counseling
Sexual Issues
Coping with Crisis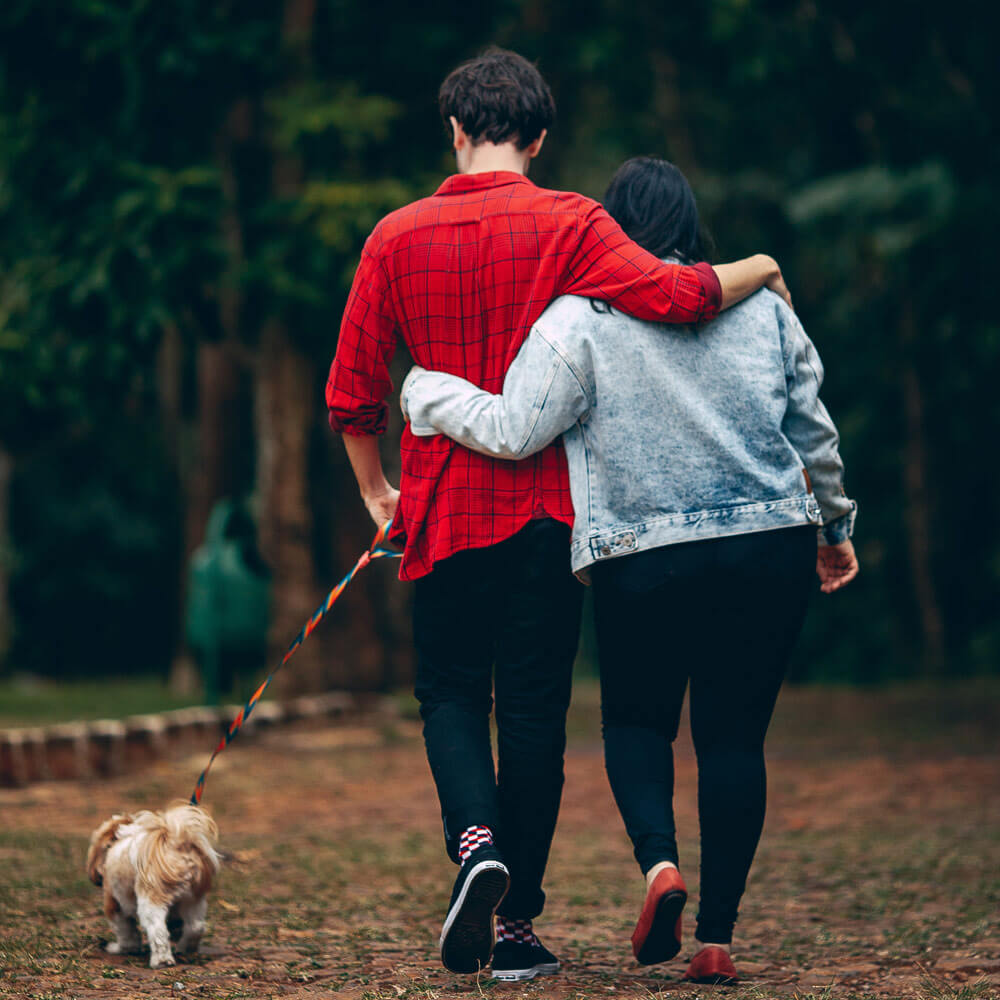 Individual Counseling
Taking the first step towards change can be very difficult. We all experience times in our life where we would benefit from the support of someone else. Unfortunately, in our society, our mental health is not seen as another aspect of our overall health and can come with a stigma. Most individuals would not ignore a physical symptom that was causing them pain without seeking medical advice- so why do we ignore the anxiety or the mental health issues that cause us pain? Seeking mental health counseling is a brave step towards positive growth and it is NECESSARY for our self-care. If you are willing to take the first step we are here ready to help you. Here is a list of some of the reasons that might bring you to therapy:
Life Stressors /Transitions
Depression
Anxiety
Addiction
Life Satisfaction
Emotional Development
Coping Skills
Grief/Loss
Stress Management