Pricing
Your first 15 minute phone consultation is free and is a great opportunity to see if Maryville Wellness Center is a good fit for your therapeutic goals. Our providers have varied pricing, depending on the services you need.
Aubrey
50 minute session....................$120
Kara
50 minute session....................$12090 minute group......................$50
Sliding Scale
We offer a sliding scale on a case by case basis.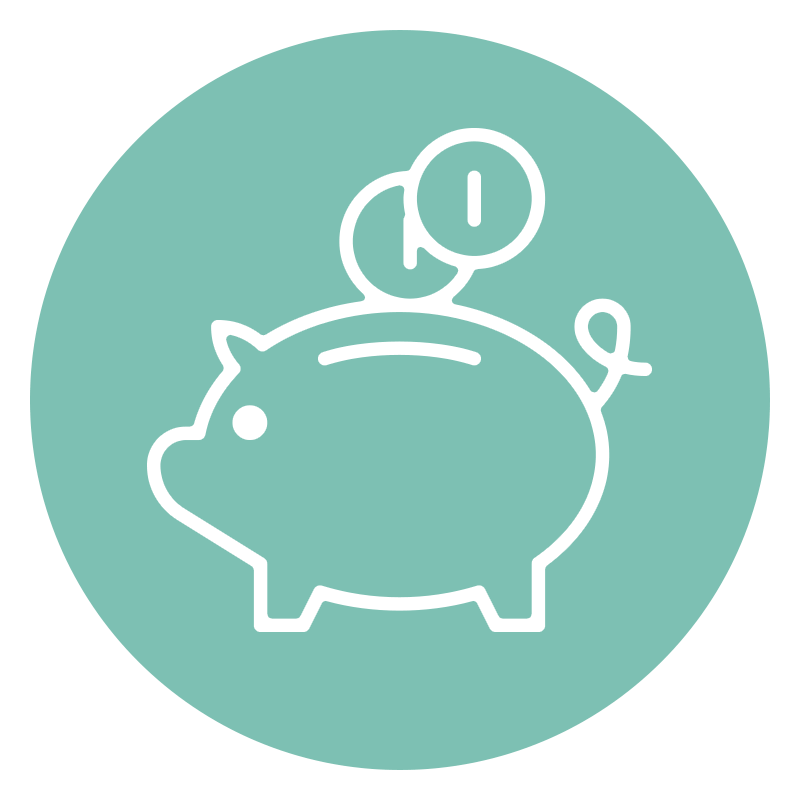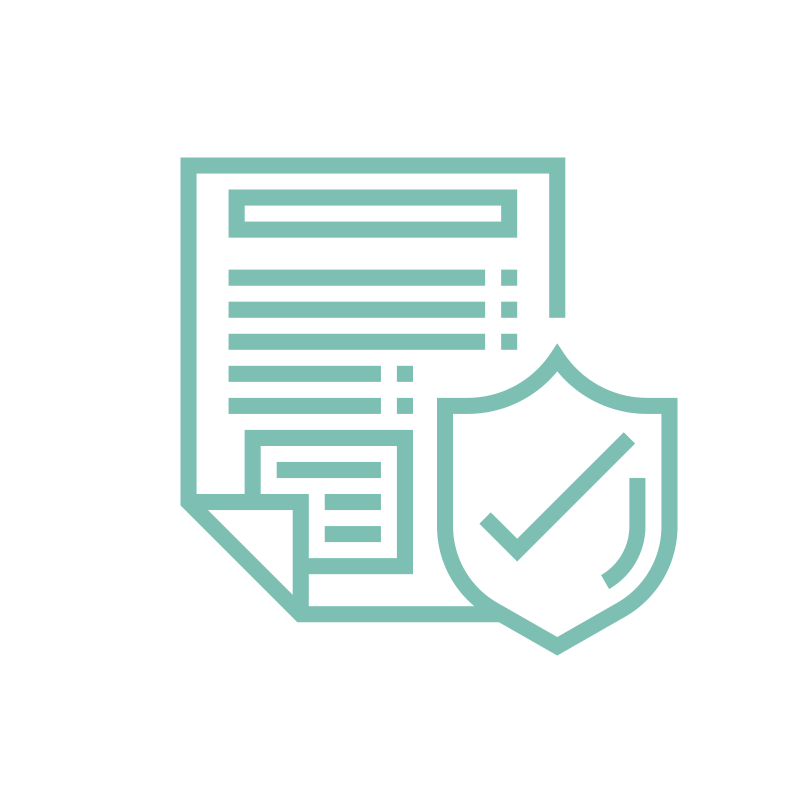 Superbill
Although we do not currently accept insurance, we do provide every client with what called a Superbill. Consider a Superbill to be a very detailed receipt. It contains all the information that an insurance company would need in order to either pay a claim or reimburse a member for out-of-network coverage. This is information such as ICD-10 codes, CPT codes, Tax ID Numbers, etc.
We cannot guarantee that your insurance provider will reimburse you for your expenses at Maryville Wellness Center because every insurance plan and the provider is different. But we will do our absolute best to provide each client with all the information they may need to access their benefits.
HSA
Therapy and counseling is an HSA-eligible expense, and includes appointments with psychologists, psychiatrists, licensed social workers, marriage and family therapists and other mental health professionals.
We accept HSA cards at Maryville Wellness Center. Note that some, although few, types of therapy may not be HSA eligible, such as marriage counseling. We suggest you check with your HSA provider about eligible therapy expenses.