We are passionate about bringing quality mental health care to East Tennessee. Simply by reading this you have taken the first step on your journey towards mental wellness and a better life. Mental wellness is "a state of well-being in which the individual realizes his or her own abilities, can cope with the normal stresses of life, can work productively and fruitfully, and is able to make a contribution to his or her community." Here at Maryville Wellness Center we work collaboratively with our clients towards their therapeutic goals.
Meet Our Team
Matt Vick, General Manager
Matt Vick is the General Manager at the Maryville Wellness Center and his primary focus is on the administration at Maryville Wellness Center. Matt is originally from Columbiana, AL but moved to Maryville, TN in 2019 from Las Vegas, NV. Matt earned his Bachelor of Arts degree in Finance from Wofford College in Spartanburg, SC where he was a letterman of the Football Team.
Matt started his career in the insurance industry as a licensed insurance agent for Self Insured Solutions where he focused on providing companies in the greater Los Angeles and San Diego markets with competitive worker's compensation policies and practices.
Matt most recently comes to Maryville Wellness Center from Las Vegas, NV where he served as Chief Operating Officer and partner at FreedomCare Benefits, a Breckpoint company and as Chief Sales Officer at Breckpoint. During his tenure at FreedomCare and Breckpoint, Matt was a key component in launching the healthcare division which included captive management, third party administration and claims processing, developing health insurance networks, plan development and telemedicine services.
Matt enjoys serving his community through volunteer opportunities. Matt has served as a volunteer host family for Safe Families for Children, community engagement team lead at Canyon Ridge – Providence, Youth Volunteer Canyon Ridge – Providence, football coach at Centennial High School, Arcadia High School, Junior Bulldogs Youth Football and at U.S. Vets.
Matt enjoys spending time with his wife Aubrey, daughters Grace and Rose and son Boone. Matt also enjoys fishing, hiking, camping, spending time with family and friends and working on the family farm.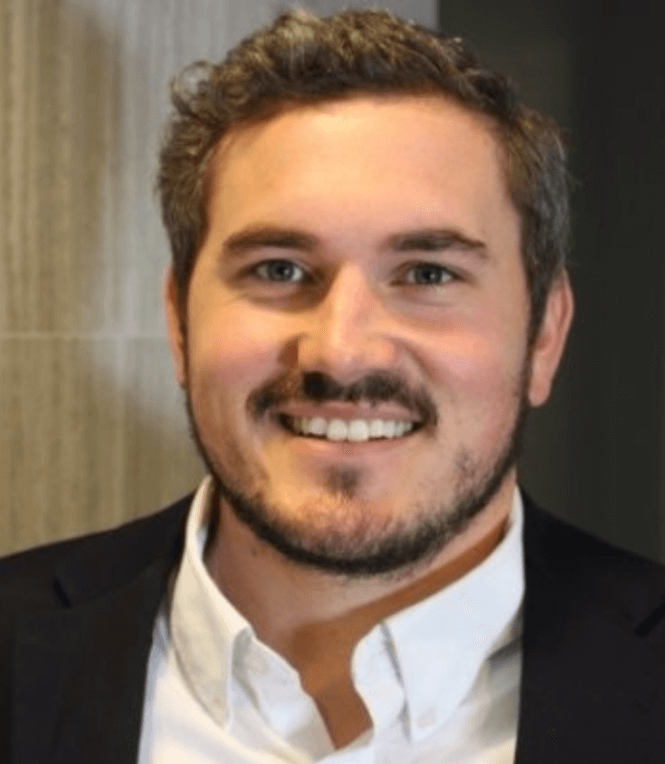 Taking the first step towards change can be very difficult. Let us help.