Aubrey Vick, MFT-I
I have my Masters degree in Clinical Psychology with an emphasis in Marriage and Family Therapy from Pepperdine University. I am currently working towards my Marriage and Family Therapist license and work under the supervision of a Licensed Marriage and Family Therapist.
I have a passion for working with women throughout pregnancy, the motherhood transition and adoption. There is immense pressure on mothers in our culture today- causing them to feel isolated with more anxiety, stress and feelings of never being "enough". It is common for the issues mothers face to be overlooked and with the maternal suicide rate steadily climbing there is a blatant lack of care that needs to be addressed. As a mother of three I have insight into many of the unique challenges we are faced with and I know the importance of prioritizing our mental well being so we can juggle the many roles we assume on a daily basis.
I currently hold my P-MHC Perinatal Mental Health Care certificate.
I have experience working with a variety of people and I would love to schedule a free 15 minute consultation call to see if I can help you meet your therapy goals!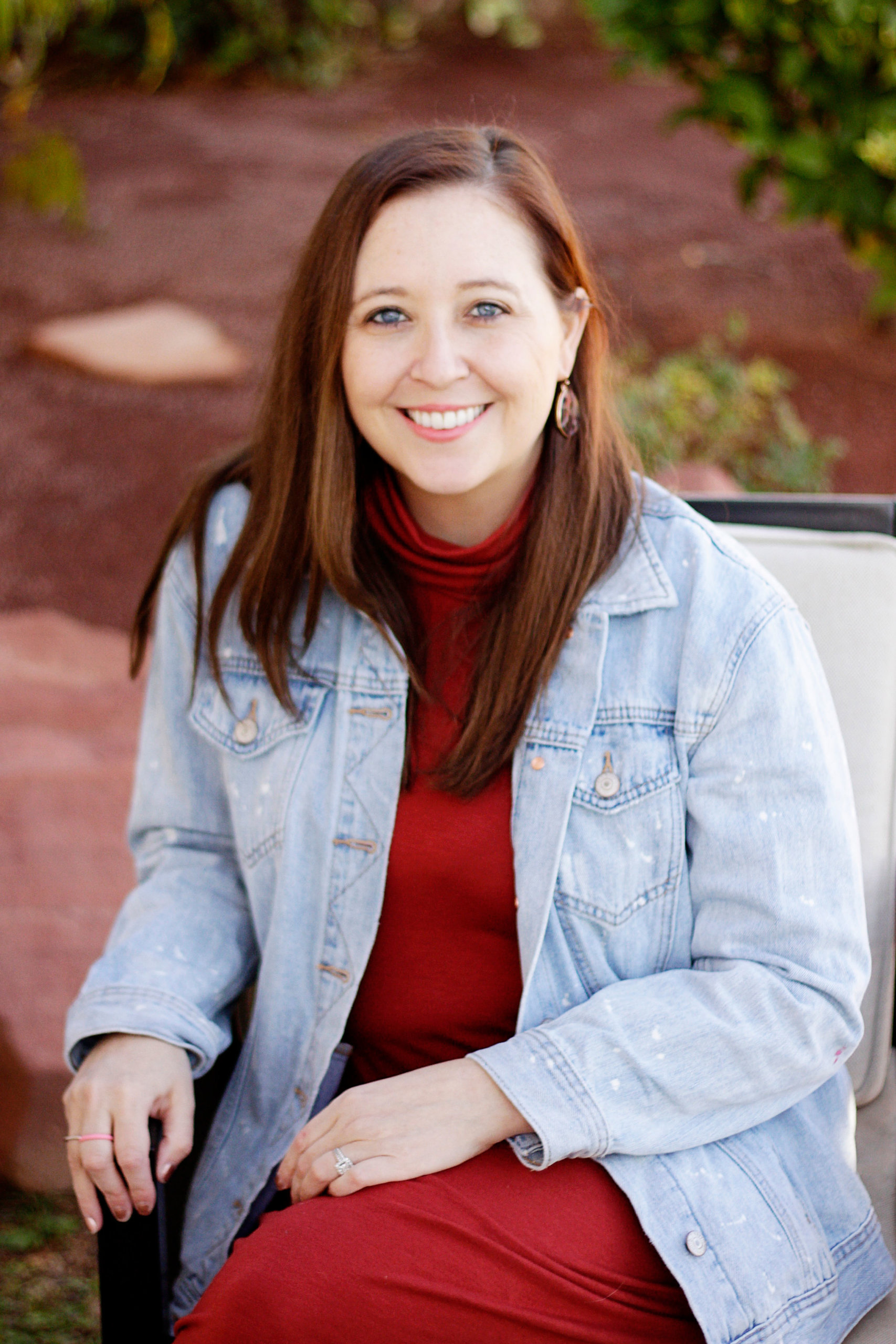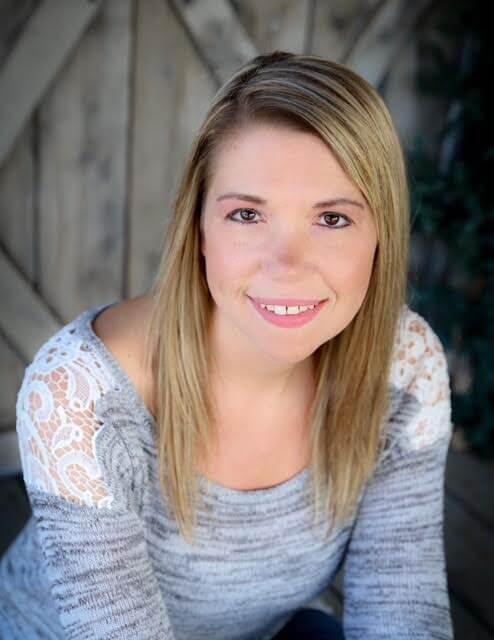 Kara Logan MA LPC-MHSP LADAC II
Hi! I'm Kara Logan. For over ten years I have worked to treat and educate the community on addictions and mental health disorders. I have experience working with adolescents and adults in every level of care from inpatient detoxification to outpatient therapy services. I have had the opportunity to treat those struggling with not only substance abuse issues but also compulsive overeating, sexual addictions, gambling, compulsive shopping, and video gaming. I also enjoy creating and presenting educational lectures and providing clinical consulting for substance abuse treatment centers.
I am a Licensed Professional Counselor and Licensed Alcohol and Drug Abuse Counselor in Tennessee. I hold a Bachelor's Degree in Counseling from Johnson University here in Knoxville TN, and a Masters in Human Development Counseling from Bradley University in Peoria, IL. My goal is to provide an environment that is comfortable yet challenging and allows for us to work together to bring about personal growth and better understanding of your needs as they are unique to each individual. I am very involved in the therapy process during our sessions. I believe fully in us working together to achieve your goals. My clients appreciate my straight forward and down to earth approach to therapy. I truly enjoy helping people gain hope for their future and make positive changes in their lives.
When not at work, I can be found hanging out with my husband and two boys. I am also a big fan of hiking, books, great coffee, and football. I look forward to meeting you and offer a free 15-minute phone consultation to address any up front questions or concerns you may have and see if we are a good fit to work together.
Dr. Justin Lapollo DO
Dr. Justin Lapollo started his higher education with an appointment to the United States Military Academy at West Point in the summer of 2001. Following the attacks of 9/11 and the subsequent change in Army officer structure, he decided to transfer out of West Point and accepted a full ROTC scholarship at East Tennessee State University (ETSU) in order to improve his likelihood of applying to medical school. He majored in Psychology and graduated with a Bachelor's of Science degree in 2005. He applied and was accepted to the Virginia College of Osteopathic Medicine at Virginia Tech where he graduated medical school in the top of his class in 2009.
Following his graduation from medical school he was commissioned as a Captain in the US Army and attended Internship and Residency at Tripler Army Medical Center in Hawaii. While in Residency Dr. Lapollo was named Resident Teacher of the Year by the medical students at the Uniformed Services University of the Health Sciences (USUHS) and later nominated by his faculty and colleagues to serve as the Academic Chief Resident in his final year of Residency.
Following the completion of his Residency in 2013 he served in numerous clinical and administrative leadership roles in the Army including Division Psychiatrist at Fort Stewart GA, Deputy Department Chief for the Department of Behavioral Health at Winn Army Community Hospital, Chief Psychiatrist at Guantanamo Bay, and Senior Psychiatrist with the 254th Combat Operational Stress Control Unit providing Behavioral Health support to forward deployed soldiers in Eastern Europe. He has worked in many psychiatric domains including inpatient, outpatient, forensic, child/adolescent, telepsych, and consultation/liaison.