Aubrey Vick
MFT-I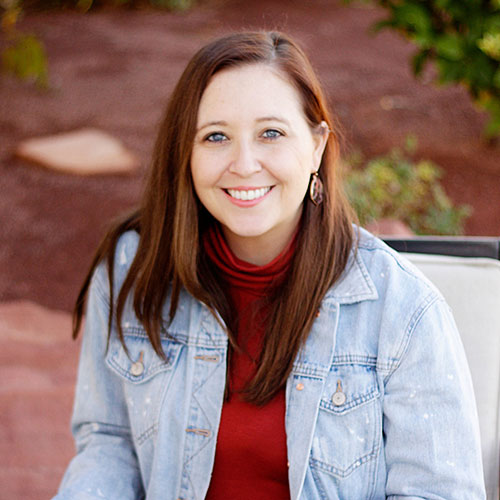 Aubrey Vick has a Masters degree in Clinical Psychology with an emphasis in Marriage and Family Therapy from Pepperdine University. She is currently working towards her Marriage and Family Therapist license and works under the supervision of a Licensed Marriage and Family Therapist- Catherine Robbins. Aubrey specializes in Perinatal Mental Health and has a passion for working with people before, during and after pregnancy.
Kara Logan
MA LPC-MHSP LADAC II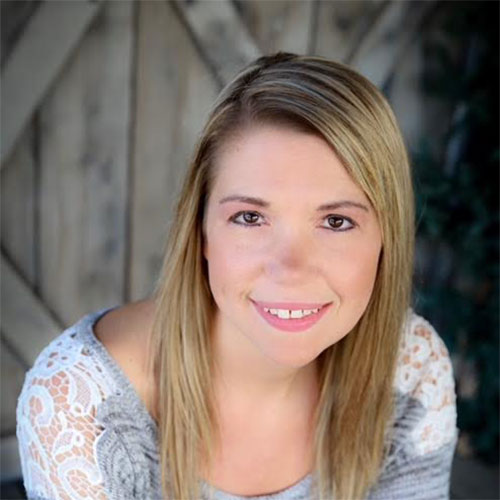 Kara Logan is a licensed psychotherapist who specializes in treating trauma and addictions. She is devoted to helping family members of those with addictions, particularly women struggling with codependency.
Dr. Justin Lapollo
DO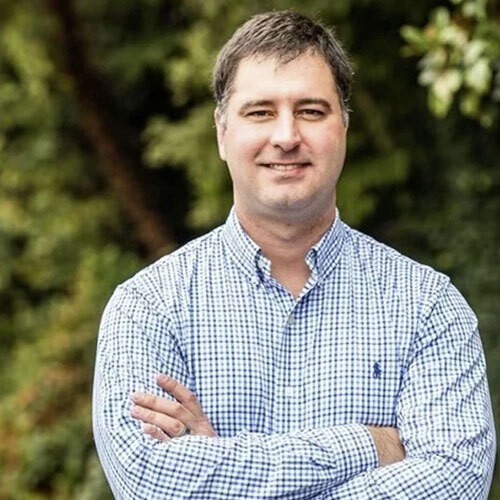 Dr. Lapollo is a board certified Psychiatrist who specializes in complicated psychotropic management of both children and adults with neuropsychiatric disorders. He specializes in the diagnosis, treatment and management of complex mood/anxiety/psychotic/cognitive disorders.

Healing arts professionals serving our community
We Promise:
a safe and comfortable space
a kind, non-judgmental experience
an authentic atmosphere where you are valued and cared for
Contact Us Now